Your Favorite Lighting and Accessory Store
We've proven ourselves to be the best lighting and accessory store Memphis has to offer. In 2017 and 2018 we were voted a Memphis Most Favorite Lighting/Home Accessories Store. We strive to create a personal experience for each and every one of our customers by providing unmatched customer service while filling our showroom with a wide variety of lights and accessories you won't get at your big box retailer. In our showroom, you'll find chandeliers, pendant lights, ceiling fans, sconces, bathroom lighting, lamps, mirrors, wall art, furniture, and more. And if you can't find it in our showroom, we'll special order it for you!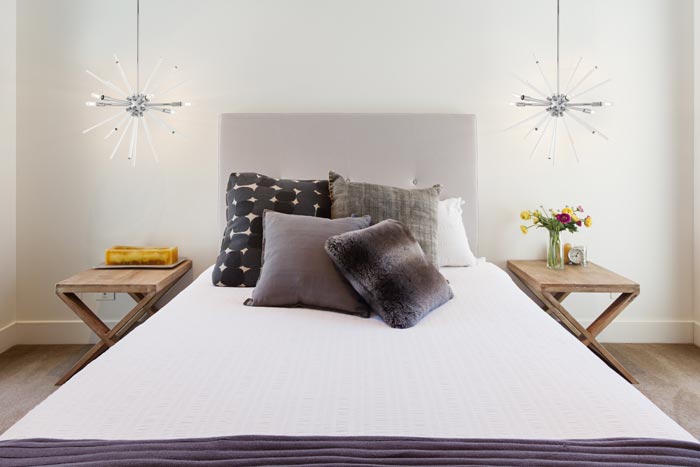 OUR MISSION
At Seth's Lighting & Accessories, Inc., we make it our mission to serve the needs of our customers with a personal interest. Our knowledgeable, friendly, and certified staff is always there to answer any questions you might have, or even guide you through the entire process, which can include a free in-home lighting recommendation for new builds or total renovations. We strive to provide fast, dependable service to each and every one of our clients so you can have the home of your dreams.